EZIE And Smart!
Time to enhance your customer experience and grow your business together
Who Needs EZIE Warehouse Storage and E-Fulfilment?
To support our e-commerce sellers, EZIE has launched an innovative on-demand warehousing fulfilment service. We will allow small and medium size sellers to compete directly with the biggest brands when it comes to customer experience as we will guarantee a fulfilment of your orders within 24h Guaranteed.
Anyone Selling online (e.g. on Instagram, Facebook, and Tik Tok)?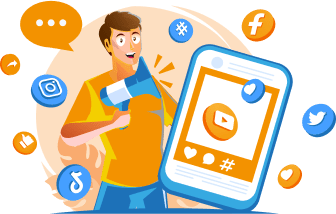 Looking for an opportunity to manage the business better during the peak seasons (11.11 or 12.12)?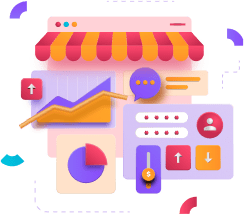 Lazada / Shopee sellers (Both DBS or non DBS)?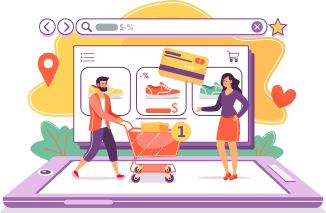 Starting new eCommerce business without proper Packaging & Warehouse?
What is EZIE Warehouse Storage and E-Fulfilment?
EZIE will Inbound & Store your products in our warehouse
EZIE will Pick & Pack your customers orders from our warehouse within 24h
EZIE will Print & Paste your Label (Air Way Bills)
EZIE will Receive & Store back all your returned products in our warehouse
What makes EZIE Warehouse Storage and E-Fulfilment Different?
EZIE & Cheap to begin!
Unlike other competitors, EZIE warehousing does not charge any setup fees or inbound fees. With FREE storage for the 1st month and a FREE poly mailer to pack your products, the EZIE e-fulfilment warehouse service reduces the financial burden on the eCommerce sellers.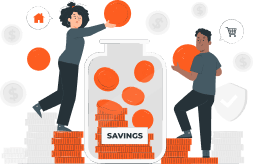 Save Your time and boost Your business!
Our on-demand fulfilment service will allow you to spend more time developing your business while reducing the lead time for your customers, especially during the peak campaign season (11.11 or 12.12).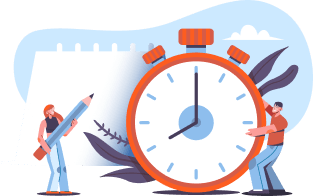 Reliable service to manage your customer's expectations
Under the supervision of our dedicated account manager, our customer would be able to enjoy the fast and reliable service. Our ware housing partner guarantee the service of Pick & Pack your orders within 24 hours.
How to Apply for EZIE e-fulfilment?
Seller Contact EZIE on User Dashboard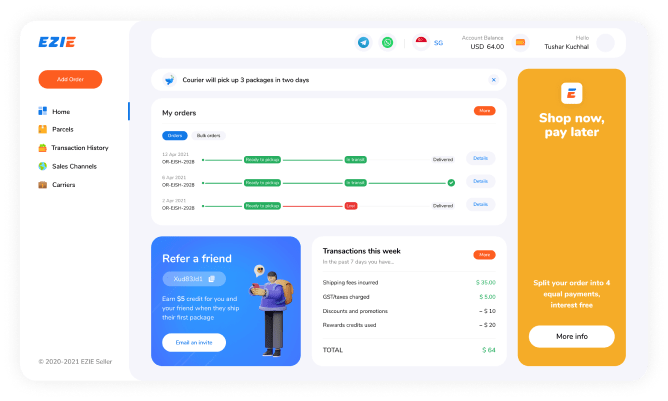 EZIE's dedicated account manager will contact you to understand your business requirements. Then, we will give you a personalized quote to sign the contract.
EZIE's dedicated account manager will help you with the onboarding process once the contract is signed.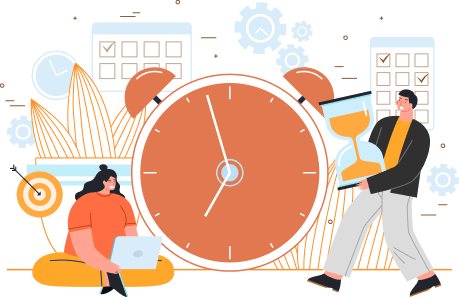 EZIE will send you regular reporting and a monthly invoice for payment.
FAQs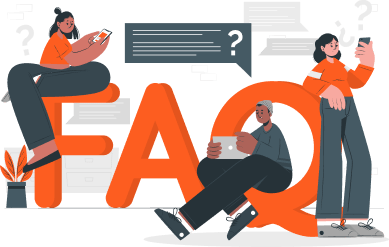 1. How long is the contract term?
2. Can I cancel the contract in the middle?
We would need at least 30 days' notice to stop the contract. Please contact our account manager for more information: [email protected]
3. Where to indicate my interest? Get Quote?
1. Go to EZIE User Dashboard, 2. Register your interest, and 3. Wait for an email with a quotation * Refer to "How to Apply for EZIE e-Fulfilment?" section for a detailed explanation
4. What's the payment term once I have received the monthly invoice?
It would be 30 days payment term.
5. How to make the payment?
You will pay to EZIE by regular bank transfer.