How it works?
Fulfill orders in 3 easy steps
By integrating with EZIE, you can automatically sync orders from your WooCommerce account and send back tracking information. Your orders are always in sync.
The EZIE listing in the WooCommerce app store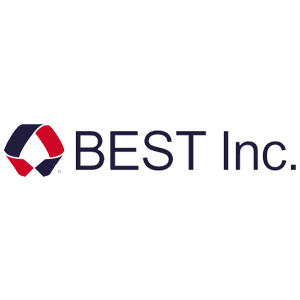 Benefits
Discounted Shipping Rates
EZIE offers discounted rates—up to 45% off retail rates—through J&T Express, NinjaVan, and more to help you save money on your shipping mix. You can also connect your own account for a global network of carriers, so you can compare rates for every package.
Professional shipping labels and notifications
Our EZIE shipping app fills out all necessary shipping labels and documents information for domestic and international orders. You can also easily add extra insurance to protect your packages when required. Once shipped, you and your customer will be notified by SMS every step of the way to ensure full visibility and the best customer experience.
Connect to multiple stores
Integrate the orders from all your eCommerce platforms and marketplaces in one place to streamline your shipping process. We integrate with Shopify, Lazada, Shopee, WooCommerce and many more.