EZIE

is here to help you grow your online business!
EZIE is an eCommerce enabler that provides multiple solutions to address the needs of online businesses.
We integrate and automate online stores' day-to-day operations and help online businesses to scale faster.
Get the Best Shipping Rate
SG
We are the engine
behind your
eCommerce
success!
Whether it's shipping, eCommerce fulfilment, financials, marketing, or customer service, our solutions are guaranteed to help merchants thrive in today's eCommerce environment!
Shipping
We provide both domestic and international B2C last mile delivery services
eCommerce fulfilment
We provide on demand warehousing services to help you store, pick & pack your eCommerce orders faster
Business & financials
We provide incorporation, corporate banking, insurance and micro loans solutions through our wide range of specialised financial partners
Sales & Marketing
We provide eCRM, logistics branding, email / SMS campaign emailing, intra platform online ads tools to help you grow your online sales
Customer Service
We provide multichat customer services tools and services to help you give the best customer experience to your beloved online customers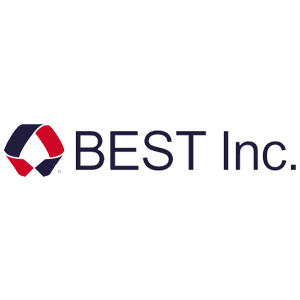 EZIE
For e-Commerce Sellers
OutPerform


the Big Brands
Manage your multiple stores day-to-day operations activities using EZIE's multichannel platform and solutions.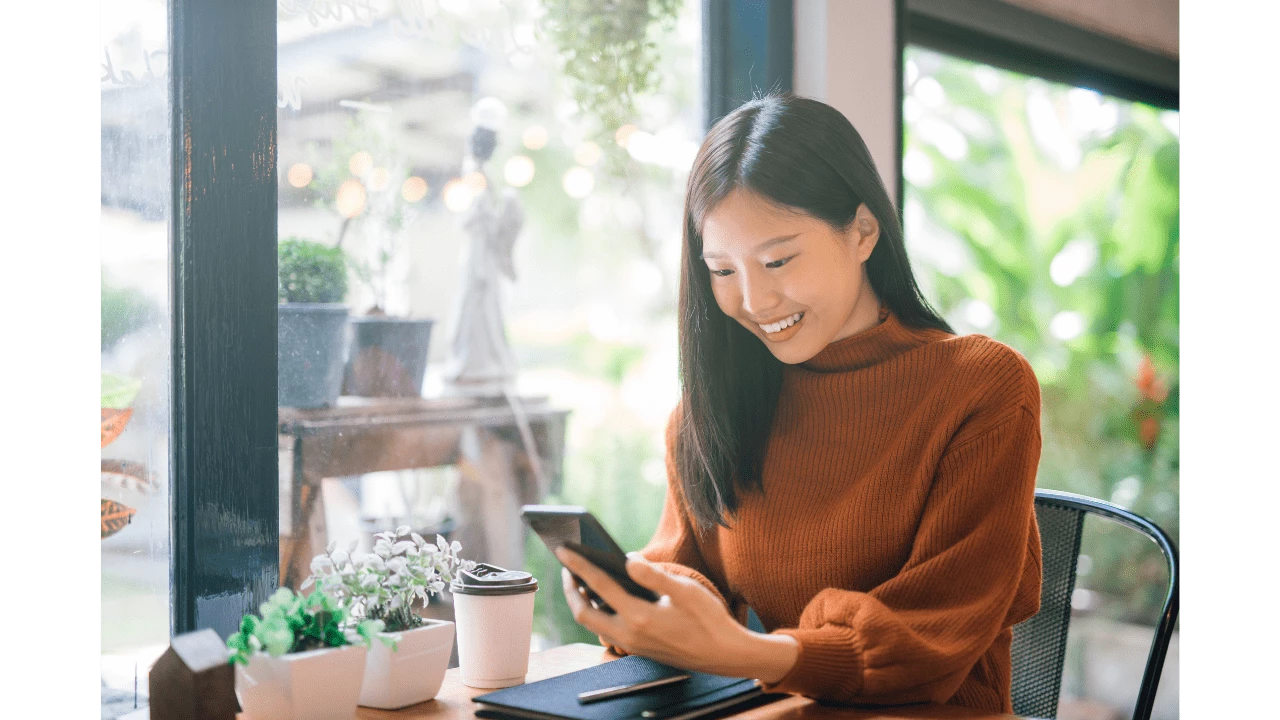 EZIE
For Social Media Seller
Simplify


your social media sales
Connect your social media stores with EZIE and get access to smart tools to automate your social media sales activities. No more manual work.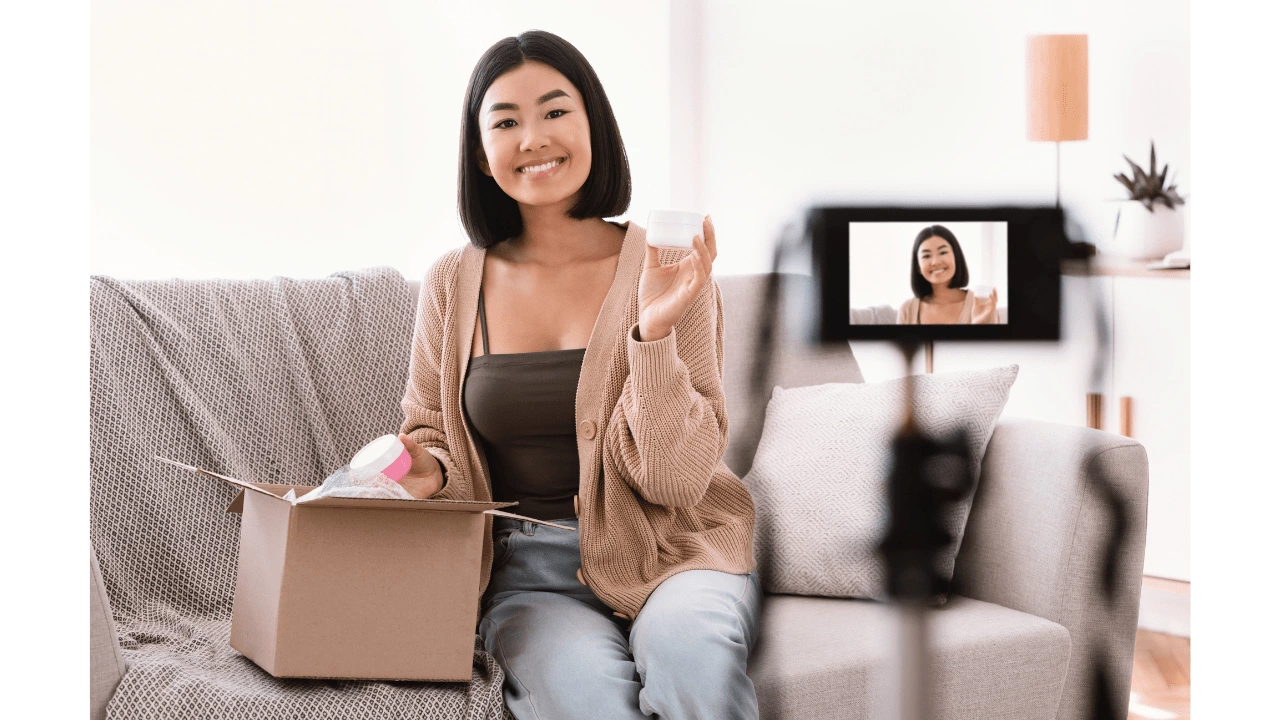 EZIE
For Small & Medium Size Enterprises
Go digital with an

ALL-in-one

Delivery Service solution
Reach out to our EZIE eCommerce experts to start your online business journey and increase your brand awareness in the digital world.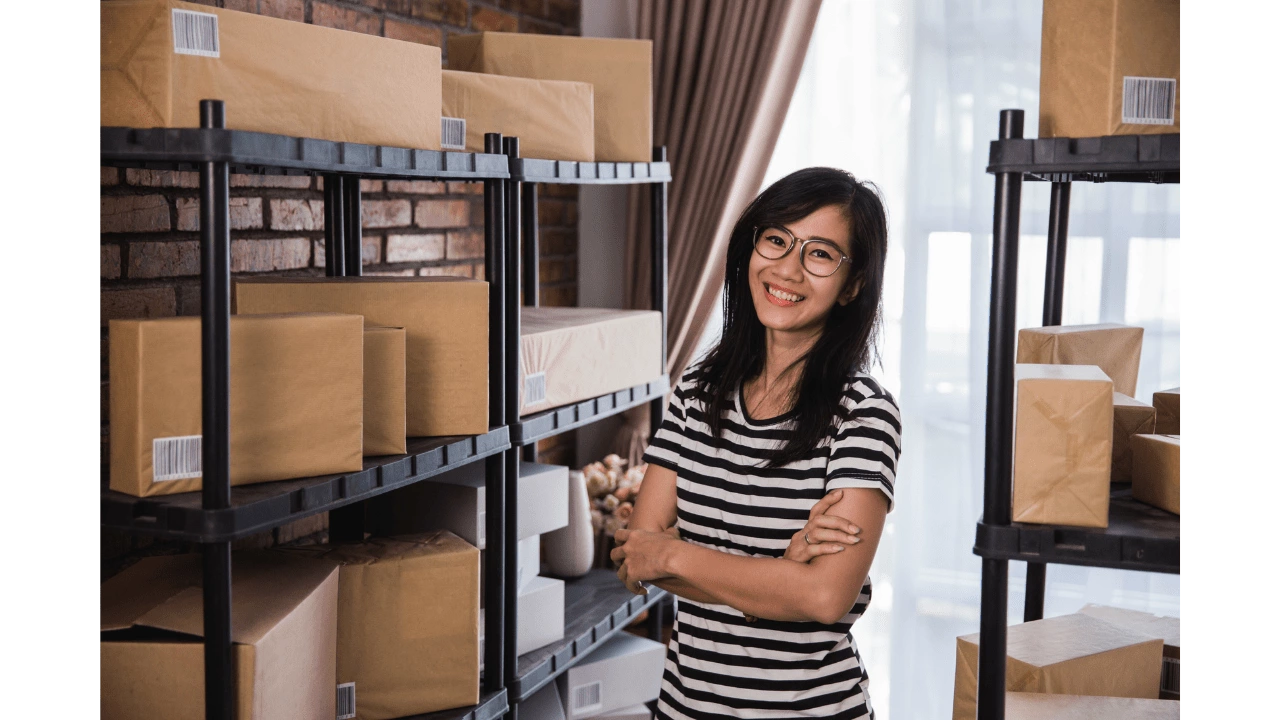 30,000 +
Seller supported by EZIE
300,000 +
Marketplace products tracked
5
Southeast Asian Countries launched
Join our

SMEs, Social Sellers & eCommerce sellers


in EZIE
What

our customer


say about our Delivery Service
MillionParcel
VIP - E-commerce Packaging Supplier
For around half a year, EZIE has managed our orders from various marketplace platforms. EZIE has done a great job settling courier issues and improved overall operational management.
Compared to the first time, EZIE enhanced and developed its service. Now EZIE is friendly and easy to use, which helps us cut down and save time to focus on other things. Most of the buyers we have recommended are using EZIE now, and they are also satisfied. Great Job, Team EZIE!
I regretted not using EZIE earlier! The platform has improved our productivity and saved at least 30 person-hours weekly. They have several nifty features, such as auto-sync of orders and order status via API integration with powerful marketplace platforms. The customer service support is incredible and very proactive in resolving the issues faced by the seller and strongly recommended for eCommerce sellers. Not forgetting the account manager Ethan who was always ready to listen and help resolve pertinent issues I faced.

EZIE gave me an excellent customer service experience. You actively reply and follow up on my orders and delivery status and update me promptly. Your working speed is great too when I in need the label urgently. Thanks!
Ready to bring your

online business

to the
next level?
We make eCommerce easy and simple for you by bringing the best eCommerce solutions and delivery service to fuel your growth across all your digital sales channels.